LanDa petroleum participated in the 18th CIPPE Exhibition
March 27, 2018,Shan Dong LanDa Petroleum Equipment LLC. participated in the 18th China international petroleum & petrochemical technology and equipment exhibition held at the China international expo center (new) (2018CIPPE exhibition), LanDa petroleum's solid control equipment and oil field environmental protection service project received the majority of customers recognition, This time, there are thousands of excellent companies from the global petroleum and petrochemical industry join this exhibition.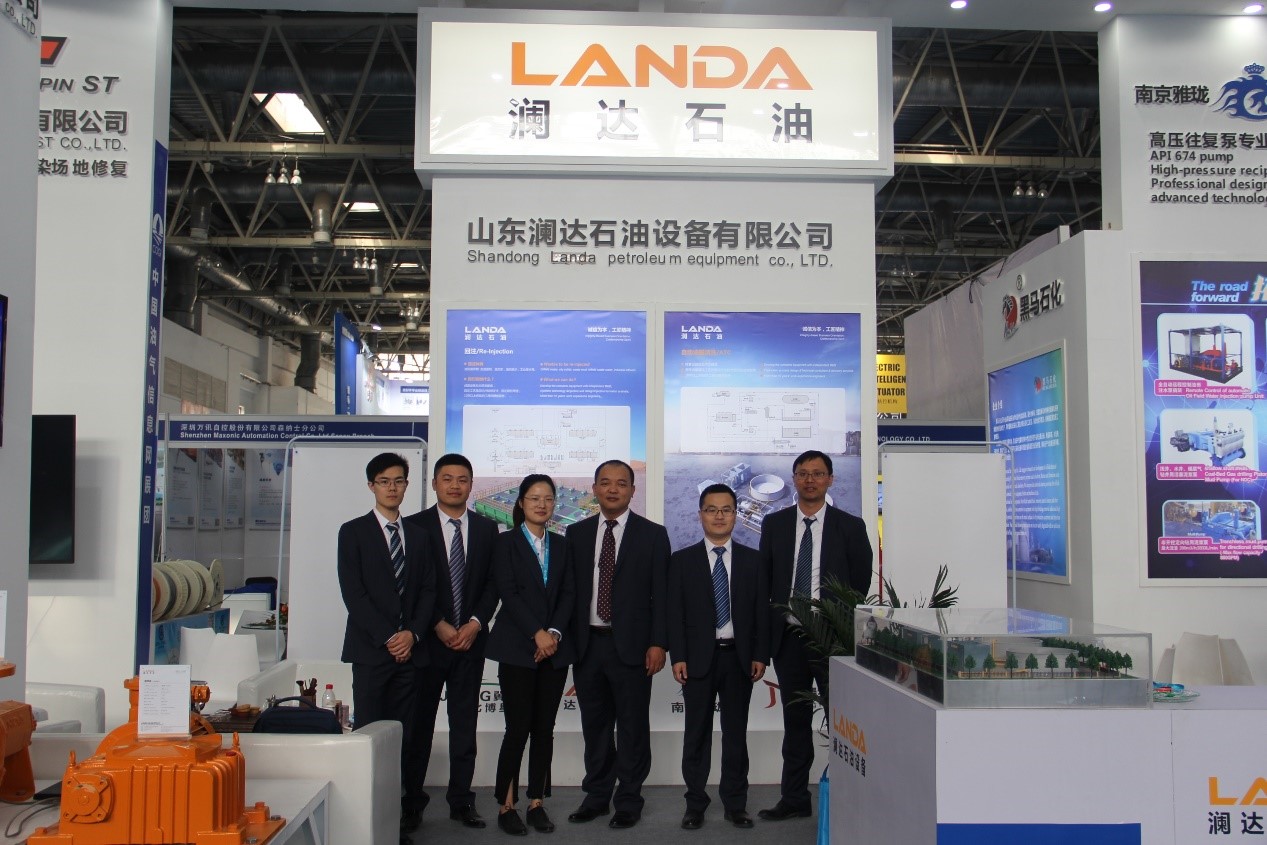 With excellent technical and professional service team, LanDa petroleum has achieved fruitful results in this exhibition.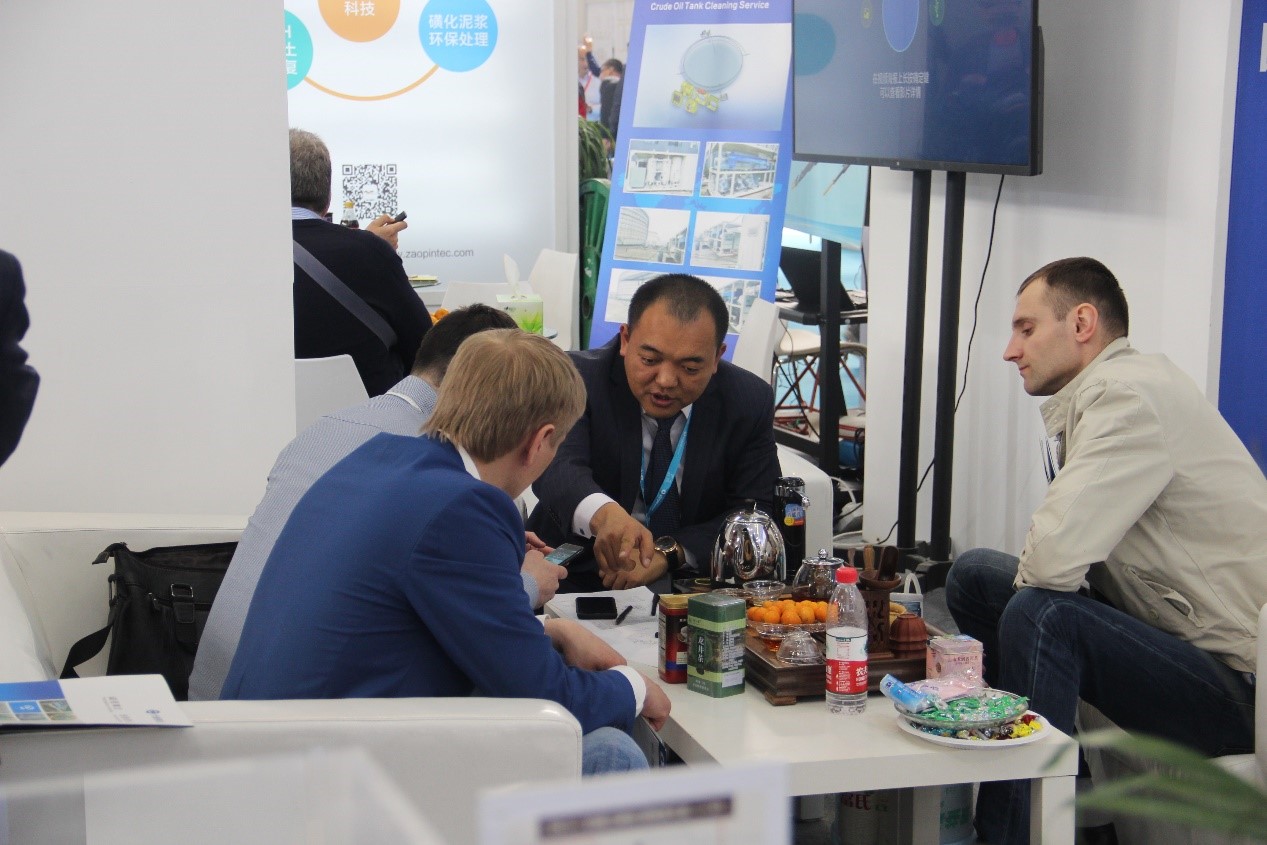 The oil tank cleaning technology equipment and mud solid control equipment carried by LanDa petroleum have received wide acclaim during the exhibition.
The 18th China international petroleum and petrochemical technical equipment exhibition has concluded, LanDa petroleum will maintain high enthusiasm and dedication to participate in domestic and foreign technology equipment exchange exhibition, we will conduct in-depth discussions with interested clients on the cooperation projects that have been reached in the exhibition, once again show the LanDa petroleum team elegant demeanor to the domestic and foreign new and old customers.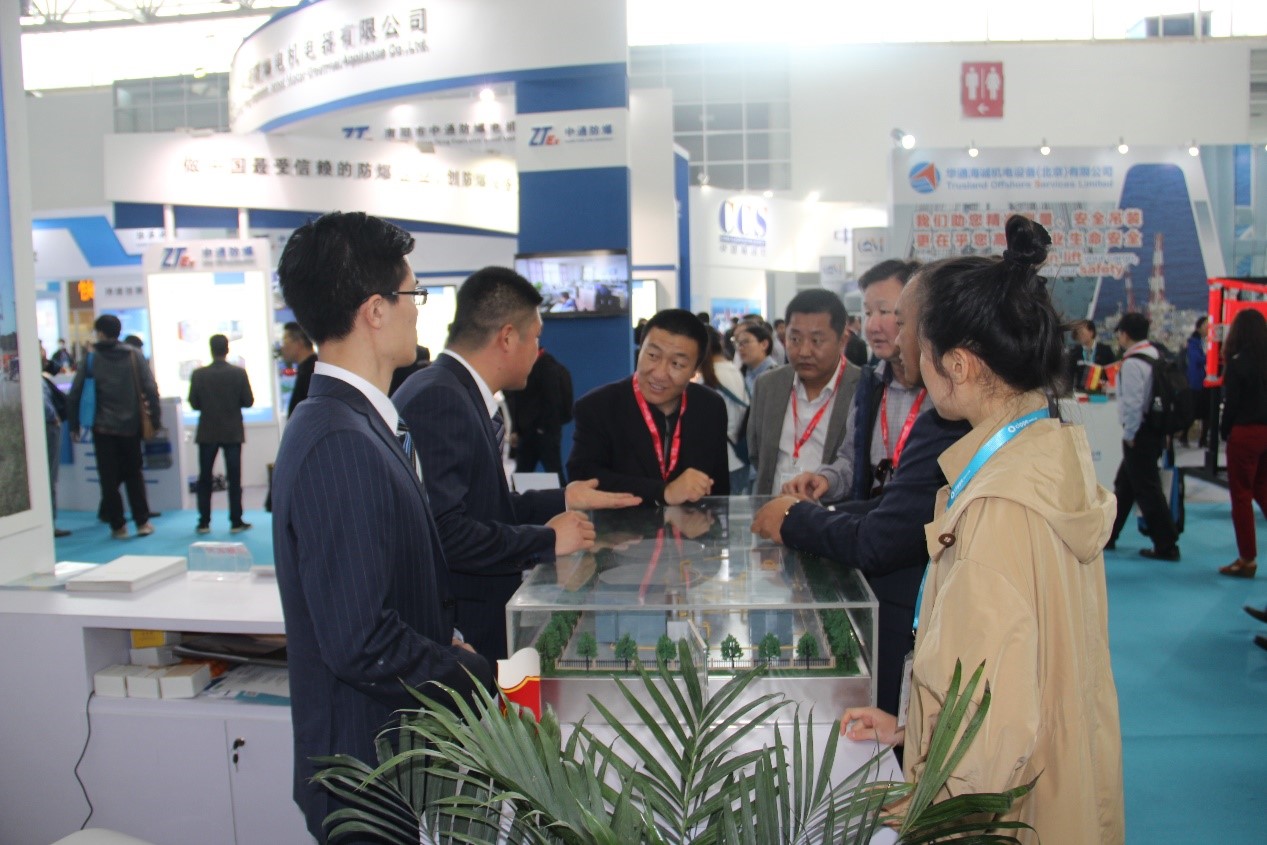 LanDa petroleum has received many orders from customers during the exhibition. LanDa petroleum personnel have conducted in-depth exchanges with customers and industry insiders, clarify the demand of customers and the development direction of related technologies in future, it laid the foundation for the further development of LanDa petroleum. Our company welcomes everyone to visit our factory for inspection and exchange, LanDa petroleum will serve you wholeheartedly.